The magic of the Dolomites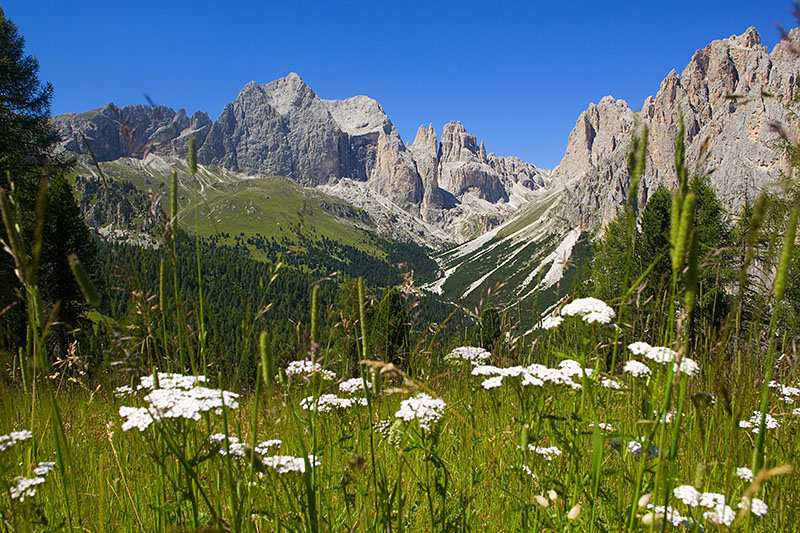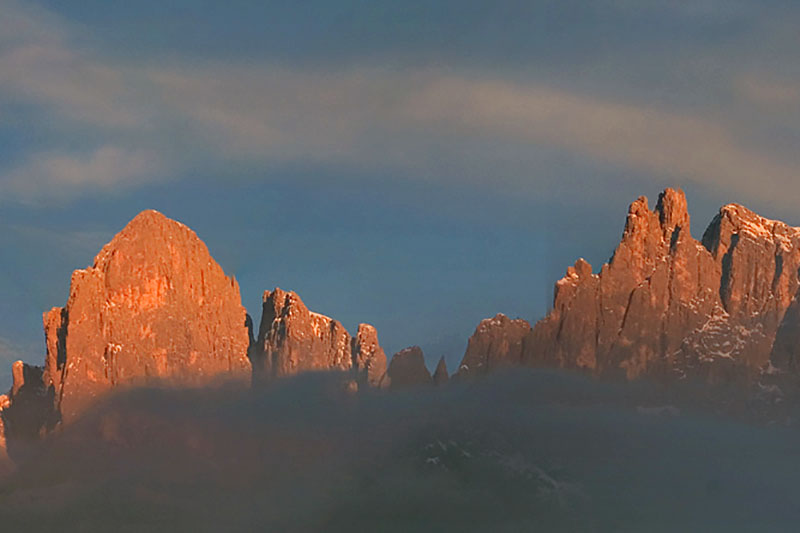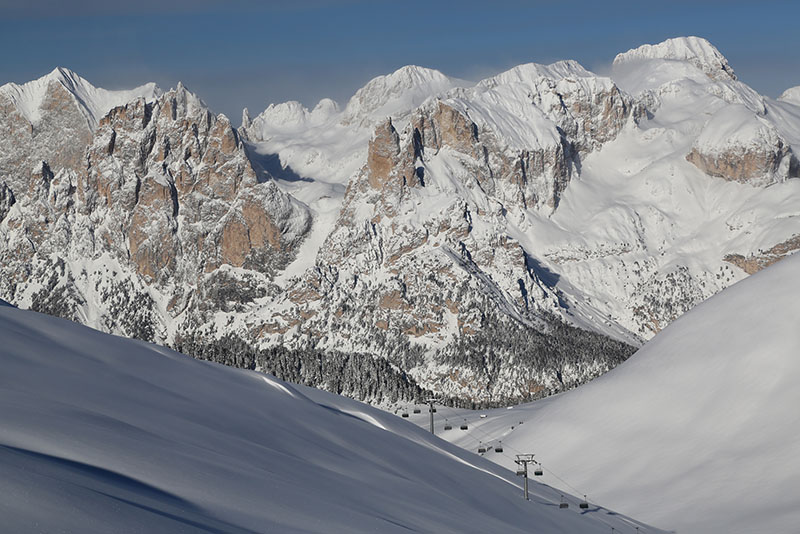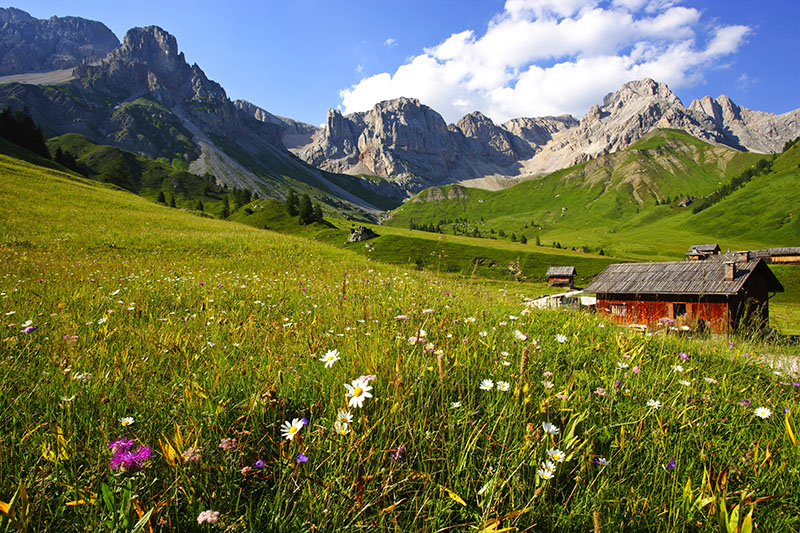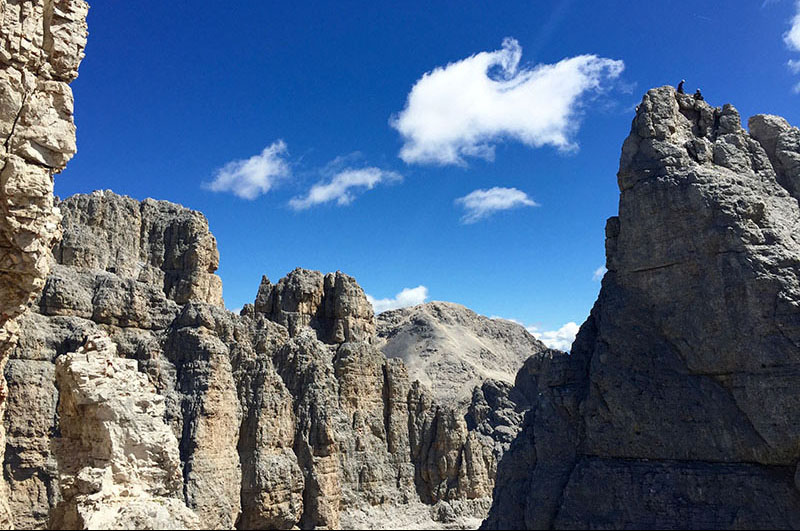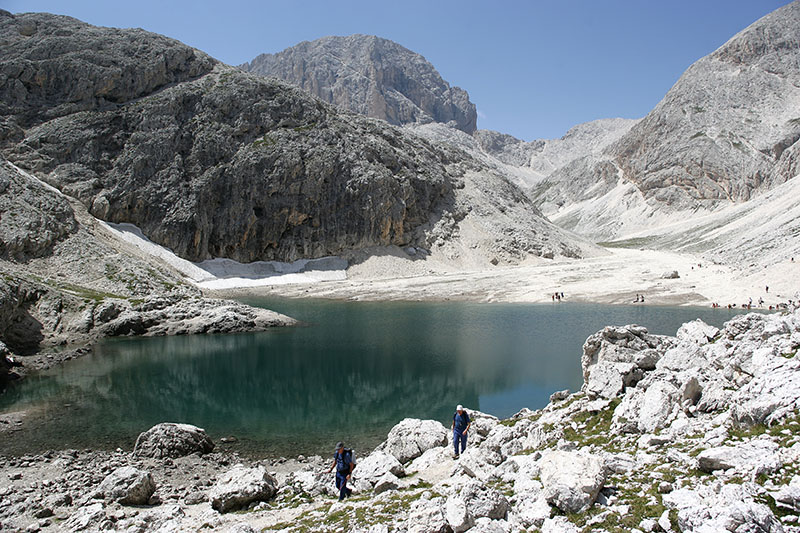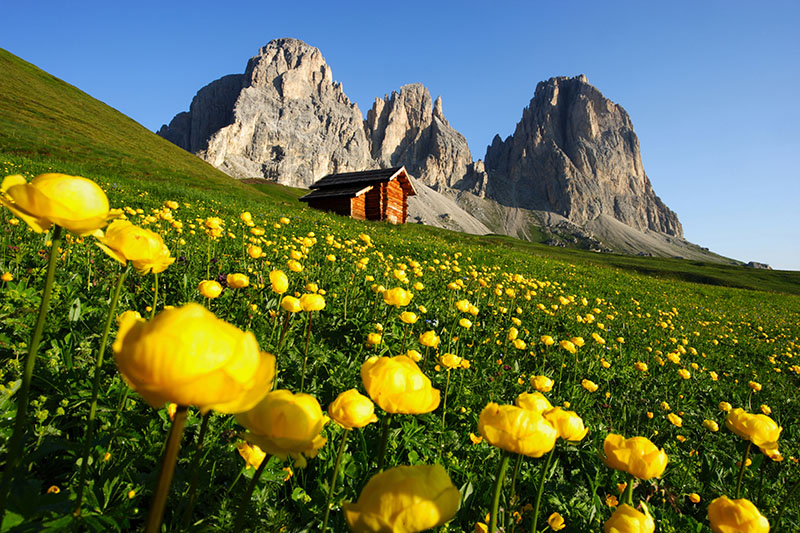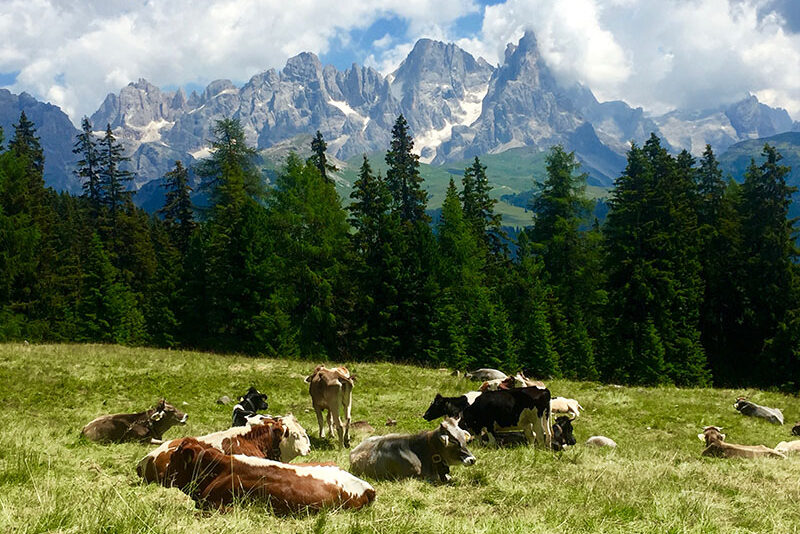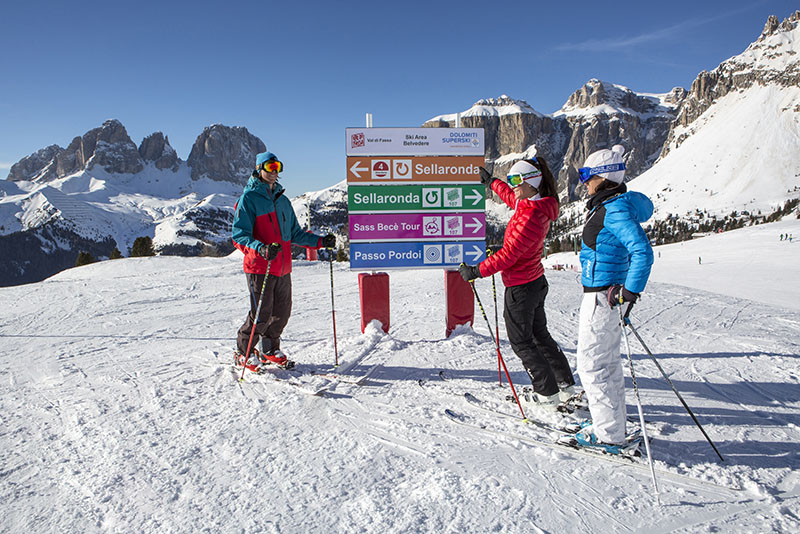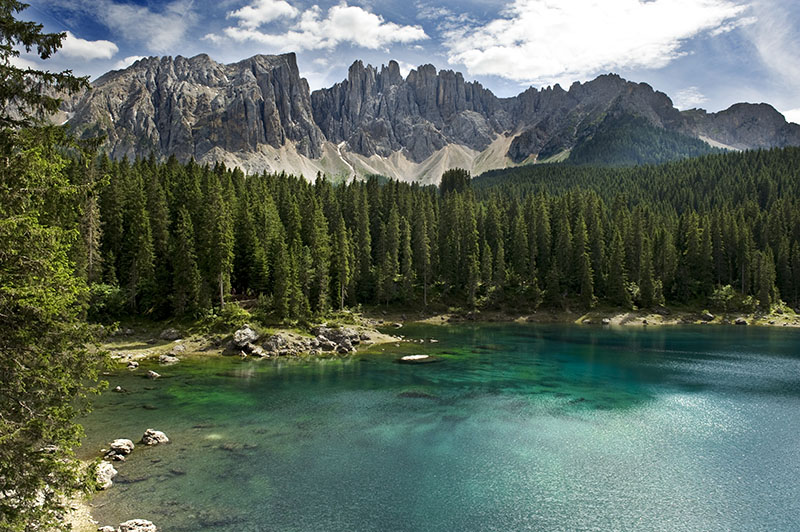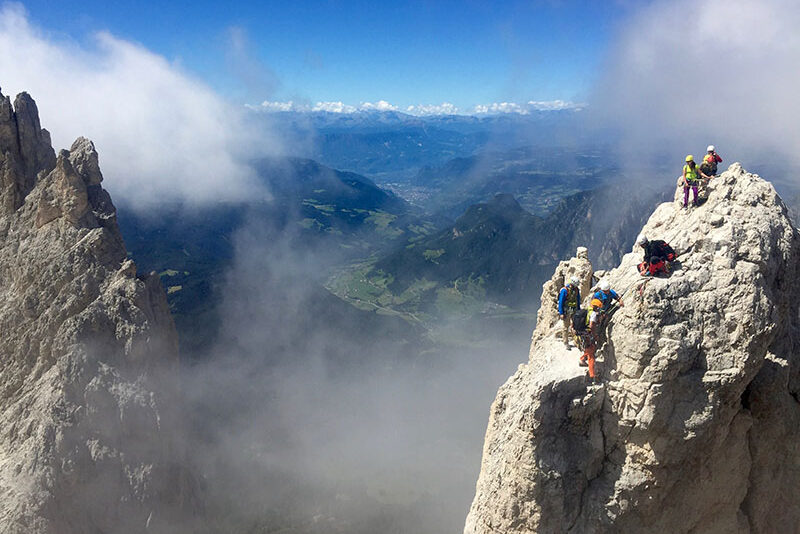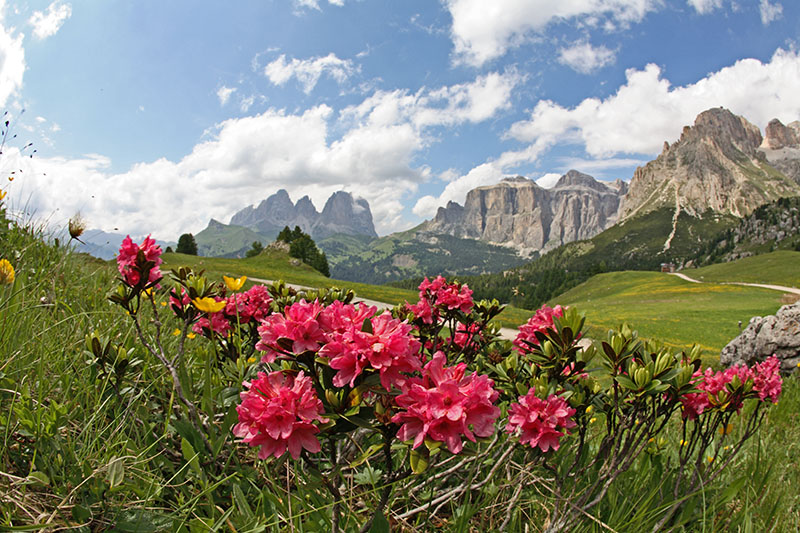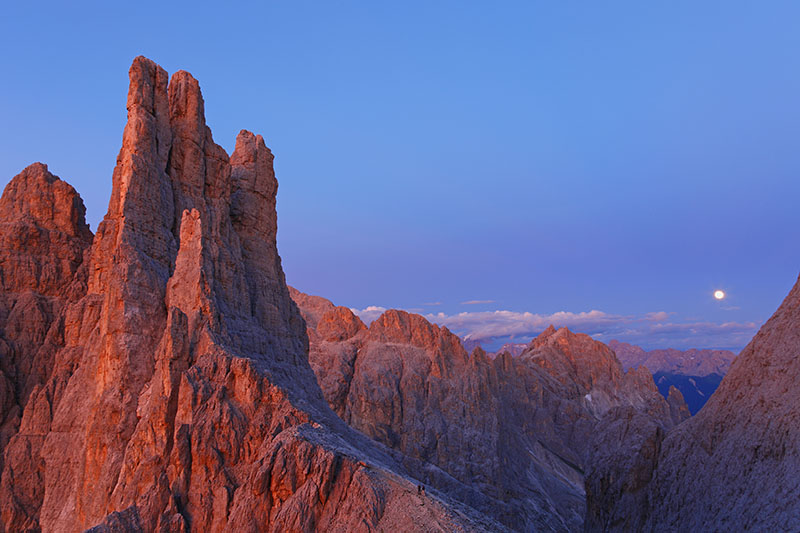 Moena, the fairy of the Dolomites … here you find magic all the year round. The tales of King Laurin and the Monti Pallidi give life to our mountains and the enchantment of the Enrosadira turns the peaks pink by sunset and sunrise.
Moena, the biggest village in Fassa Valley, is built around a small centre, which is known for its shopping streets, which are completely car-free within certain hours of the day. Because of this, Moena is an important member of the European project Alpine Pearls, which includes 25 alpine villages, which offer sustainable mobility to the tourists.
Going for a walk or on a hiking trip in summer: from cosy walks in the nature, over demanding trekking tours, through to via ferrata tours and climbing paths: Moena is the starting point to reach the peaks of the Dolomites. At Residence Lastè you find a Mountain Guide at your disposal, in order to explore the beauty of the Dolomites.
Skiing in all its facets in winter: The Ski Area Tre Valli and its over 100 km of slopes offer fun and enjoyment for passionate skiers and snow-borders. Due to the strategically excellent location of Moena, it is possible to reach the skiing slopes of Fiemme Valley, of Upper Fassa Valley and of the famous Sella Ronda within a very short time.
Two steps away from the center of Moena
Only a seven-minute walk from the main square in Moena: Welcome at Residence Lastè.
Within 100 metres you can find the ski-bus stop as well as the playgrounds BABY SNOW PARK and BABYLANDIA, which are open in summer and in winter.